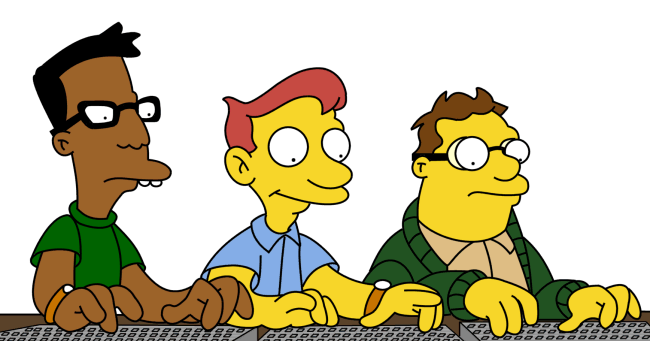 We have
a new RSS feed
, if you're into that sort of thing.
Some nerd
told me if you click on that link, you can subscribe to our website in your browser or favorite news reader and keep up to date with the latest
whining
news from Supersonicsoul. Or whatever.
Now if you nerds will excuse me, I have to get back to my
Batman: The Brave and The Bold
marathon.